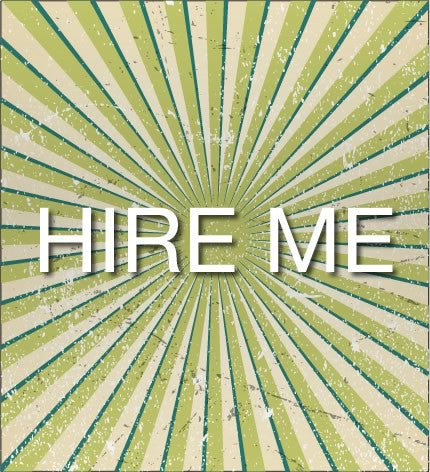 Do you need to hire someone? I am your guy. I am a Shopify expert and partner and I know Shopify inside out. I concentrate my business only on Shopify. I also know about best practices for user experience, SEO and marketing. You need me to setup your store, customize a theme, design a custom theme, add a functionality
Description
Do you need to hire someone?
I am your guy. I am a Shopify expert and partner and I know Shopify inside out. I concentrate my business only on Shopify. I also know about best practices for user experience, SEO and marketing.
You need me to setup your store, customize a theme, design a custom theme, add a functionality or anything related to Shopify or your business let me know.
My hour rate starts from 65$ USD per hour
We can work per hour or on a fix budget. If you want to have a better idea of the cost sent me an email at info@insightshop.co with as much details as possible and I will give you a time estimate (if you want it by hour) or the total cost (if you want it fix) for your project.
How add functionalities works
I have decided to create these functionalities so that you can save money and time by adding them yourself to your store instead of hiring a developer or getting a monthly app.
When you buy this functionality you will get all instructions on how to easily add it to your store. Instructions are easy to follow and you will have access to them right after your payment.
All prices are really low considering the benefits your store will get with these functionalities and the amount you would have to pay a developer or a monthly app.
The prices are equivalent to what an app like this will cost you for a period of 3 to 6 months. This means that each functionality will pay itself within 6 months.
Themes demo store
Here is a list of the demo stores that each functionality is installed. Click on the theme your are using in your store to see it in action:
Reviews